Step Wise Guide of eCourts Services App – download it from the Google Play Store;
STEP 1: First download eCourts Services App. The App may be downloaded from the Google Play Store link and click on open.
STEP 2 : After installation, we need to configure it for District Courts or High Courts. Click on left side top corner three lines – click on configure – choose High Court or District Court or Both
STEP 3: Start adding your district wise case details – click on case status – choose state – choose district – choose case no – choose court complex – choose case type – write case number – year and click on go – case will be displayed – click on the case – click on Add Case shown on the top right side – it will be saved forever and shall be updated automatically – Next date and Daily Orders may be seen in it.
STEP 4: Add any number of cases
STEP 5: Take Backup of all cases – Click on the Top Left side three lines – click on export – it will be saved in device or a drive. It can be imported any time by clicking the import button (Just above the Export Button)
STEP 6: If you do not have a case number, you may search a case by clicking in case status – party or file number or FIR number or an Advocate Name.
STEP 7: You may see all cases in the My Cases Column- Date wise cases are displayed automatically, which can be seen in two ways ( Date wise and Calendar Month Wise)
My e-courts app is not updating and showing error and not refreshing Please give me the solution for this?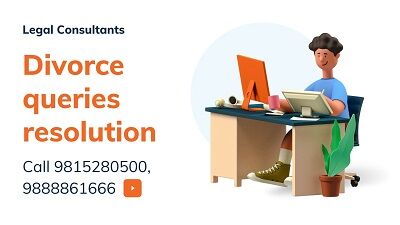 Always keep a backup of all cases by clicking on export. you may import anytime all the cases on any of your other mobiles by installing ecourts.
How many days that judgment document available at e courts app?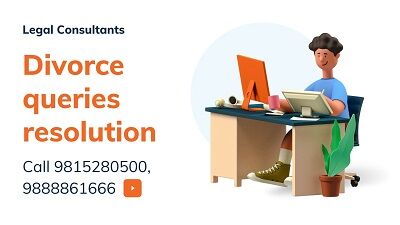 Judgment once uploaded, shall remain on the e-courts app forever. Always keep a backup of cases by clicking export.
Will both the petitioner and respondent get the email from e courts?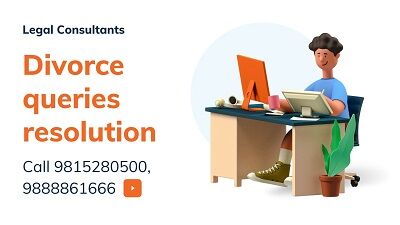 The counsel of the Petitioner and the Respondent receive intimation through sms. All case status, orders are also updated on ecourts app.
Are E-courts cases not working for 30 days?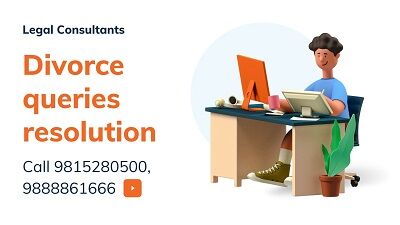 It's working now and all cases are updating properly. Always keep a diary record and backup of all cases.
What is the remedy if e-courts application not updated cases?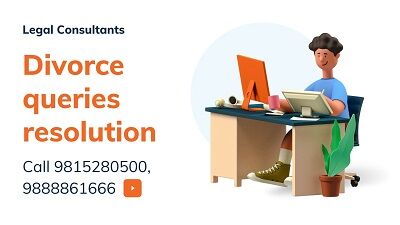 You may see the cause list of any date from the court staff and get updated information.
In ecourts services app, there is a column that says petitioner advocate and the answer is state what that means?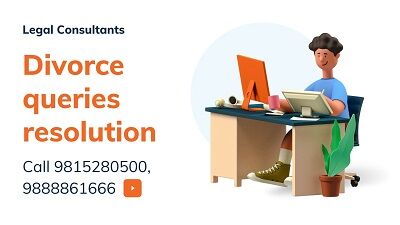 All criminal cases are represented by State and Public prosecutors.
I lost my data in ecourts app. What should I do?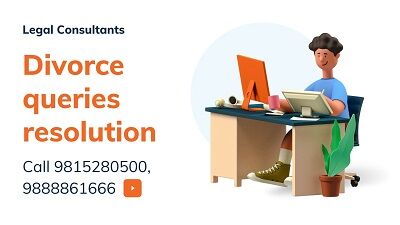 If you have backup of data through the export feature, you may import it for any number of times on any of your devices. If you do not have a backup, it is lost.
What is the importance of changing colors from blue, yellow, pink in ecourts services app?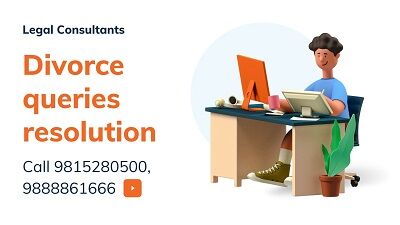 It changes as per the urgency of the case from blue 9Normal) to green (Urgent) to yellow (Most urgent) to Pink (Disposed).
Quick Divorce Process in India
If both husband and wife agree to a quick divorce in India, the following quick divorce procedure is the only solution and quick divorce process in India.
Mutual Compromise Agreement:
Both husband and wife have to prepare a mutual compromise agreement to resolve all important issues, given below;
Amount of permanent/ regular Alimony
Custody of Child
Handing over all stridden items like gold, gifts, articles etc.
Withdrawal of all pending litigation, cases and complaints.
Quashing of registered F.I.R against husband and in-laws
Property rights.
Child safety measures and maintenance.
One Time Settlement amount.
Mutual Consent Divorce Petition Draft U/s 13-B
We have to file a joint Petition u/s 13-B of the Hindu Marriage Act. The detailed terms and conditions of the Mutual Consent Divorce Petition are available at Blog of Deepak Malhotra Advocate on mutual consent divorce draft petition.
First Motion Statement of Mutual Divorce:
Both husband and wife have to record their first motion statement in the family court on the first day of mutual consent divorce case. On recording first motion statement, the Honorable Court fix next date of hearing after 6 months
Application seeking condonation of 6 months
After two weeks, we apply seeking condonation of 6 months period, based on past litigation and separation period. Draft copy of the application may be seen and downloaded by clicking on this link.
Second Motion Statement on Mutual Divorce:
If it allows an application, it gives a very short date to record the second motion statement. Second motion statement is the last opportunity to rethink about the final decision of separation.
We need to read this statement, carefully because on signing of this statement, it gives no further opportunity to any of the parties to amend any clause decided in the mutual divorce.
Divorce Decree in few days
After recording second motion, the Honorable Court grant a decree of divorce and it is the only quick divorce procedure in India.
Apply a Certified Copy of Divorce Decree
Once the Honourable Family Court decides, apply 4 to 5 copies of Divorce Decree.
Purpose for applying Certified Copies of Divorce Decree?
They require the Certified copies for various purposes like Change of husband's name from passport, change of status in Aadhar Card, Gas Connection, removal of name from nomination in the bank accounts, removal of beneficiary from properties, pension benefits, gratuity and Provident Fund benefits.
When a spouse can remarry?
A spouse can remarry with another man or woman on receipt of certified copy of Divorce with Mutual Consent under section 13-B of the Hindu Marriage Act. In case of Divorce under section 13 of Hindu Marriage Act, a spouse has to wait for atleast 90 days.
Consult a good divorce lawyer in Chandigarh Zirakpur Mohali?
Free online advice for all law students and others, who are facing problems in filing a petition for mutual consent divorce. Contact Deepak Malhotra, Divorce Lawyer in Chandigarh, or ask for any other civil matters and NRI Legal Services related query from NRI Lawyers in Chandigarh.
See blog by Deepak Malhotra Adv Legal Consultants on Dowry Violence – A guide to section 498a
See blog by Deepak Malhotra Adv, Legal Consultants on Divorce Evidence